Whether you are a newly graduated student or an experienced MSK physiotherapist, we have a range of opportunities nationwide and are always on the lookout for new talent.

We are still recruiting despite the coronavirus crisis. Our market leading virtual physiotherapy service means that our clinicians have been able to continue treating patients throughout 2020, both in clinic and holding video consultations from home using our purpose-built app.

Join us and you will benefit from our award-winning clinical development and progression programme, working with cutting-edge digital health technology and the support you need to thrive working independently in clinic or from home.

Our MSK physio roles range from band A to E, and within each we also have sub-bands to support continual progression of your skills. Our starting salary is £22,500 – £28,800 and our roles come with a clear banding structure and progression pathway, which will allow for further increases up to £40,000 – £50,900. Learn more about our banding structure here.

Browse our current vacancies below, or read on to find out more about working as a physiotherapist at Ascenti.
If you'd like to talk to us about any of the vacancies listed below, please email careers@ascenti.co.uk
Showing 4 results of 130 vacancies
Your purpose
Being an Ascenti Physiotherapist is a huge privilege as you will be changing people's lives every day.

Using contemporary and evidence-informed treatment and management methods, you will have the technology, tools, and support needed to thrive as a clinician and deliver outstanding services to patients.

Our nationwide work varies, which means that you could be managing a range of patients, from office workers and private medical insurance customers, to NHS patients and those referred for accident related injuries.

It is an exciting time to join Ascenti as our award-winning virtual physiotherapy service is really taking off, so there may also be the opportunity or need for you to work from home to deliver these services.

How your role fits within our team
You will work on your own in clinic or from home, but you will never feel alone.
Senior physiotherapists and mentors in your region will check in with you regularly and you will be joining our nationwide community of 300+ Ascenti clinicians who use our modern online tools to stay connected.
You will work independently and free from paper and red tape, but with support on hand every step of the way, cutting-edge technology, and our award-winning clinical development resources at your fingertips.
A bit about us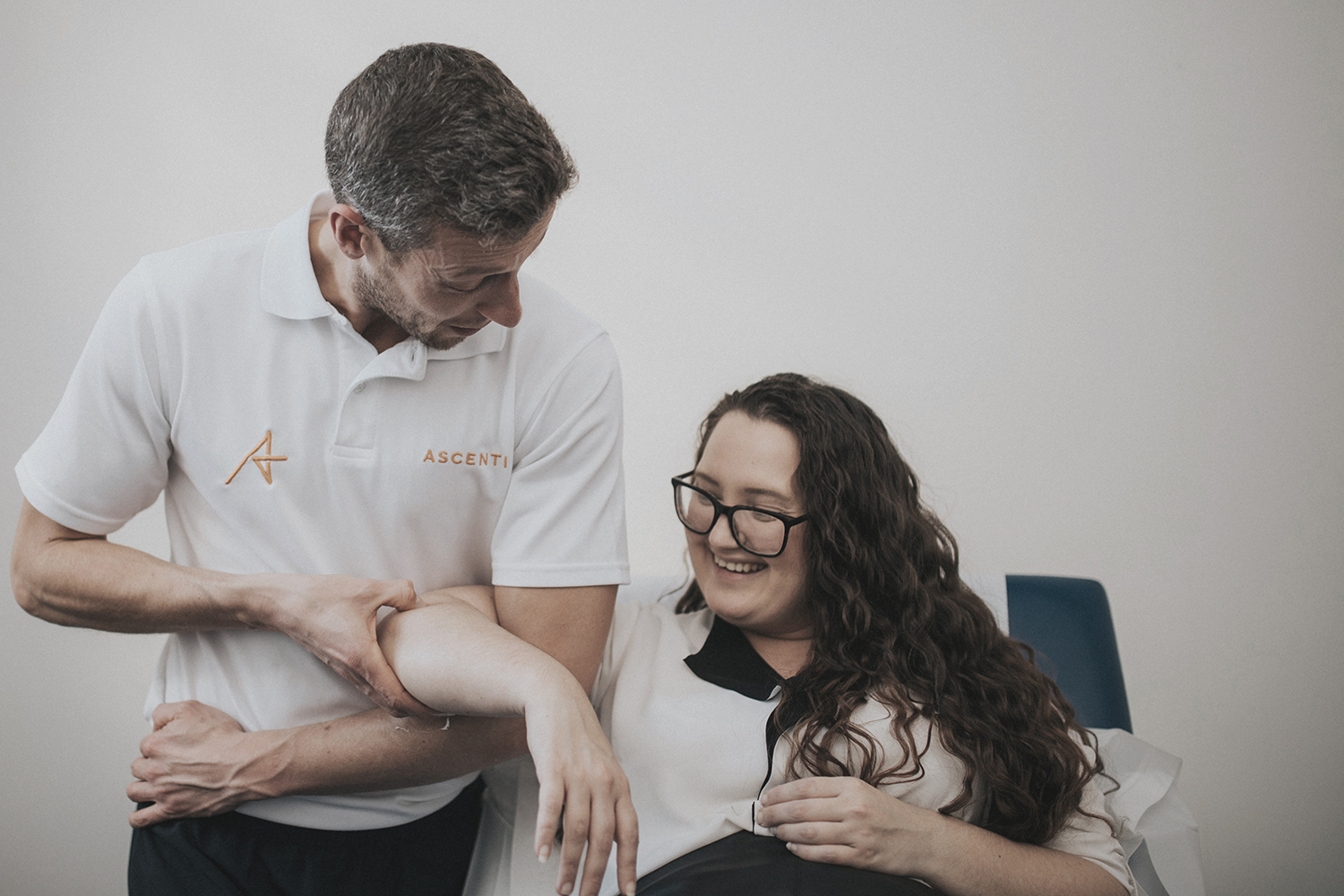 Our purpose

We are the leading provider of physiotherapy and selected clinical outsourcing – helping thousands of people to elevate their health and live active lives every day.

With more than 20 years' experience serving both the public and private sectors, we are industry leading experts and passionate believers in our distinct clinical philosophy.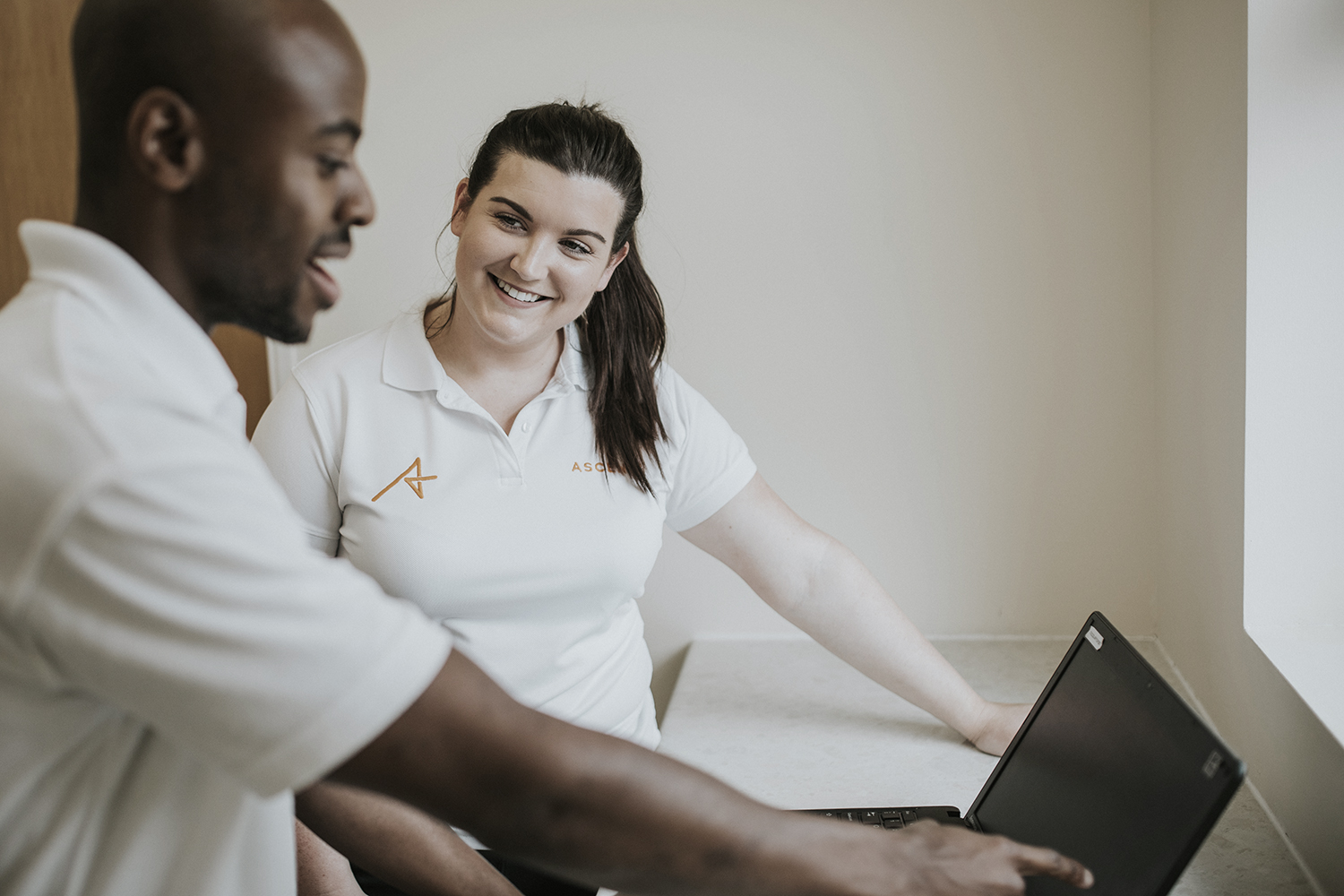 The Ascenti Team

Our dynamic and energetic team of 600 people make us who we are and lift us above the competition. There are 400 Ascenti clinicians working nationwide, supported by 200 people based at our offices in Fareham and Bristol.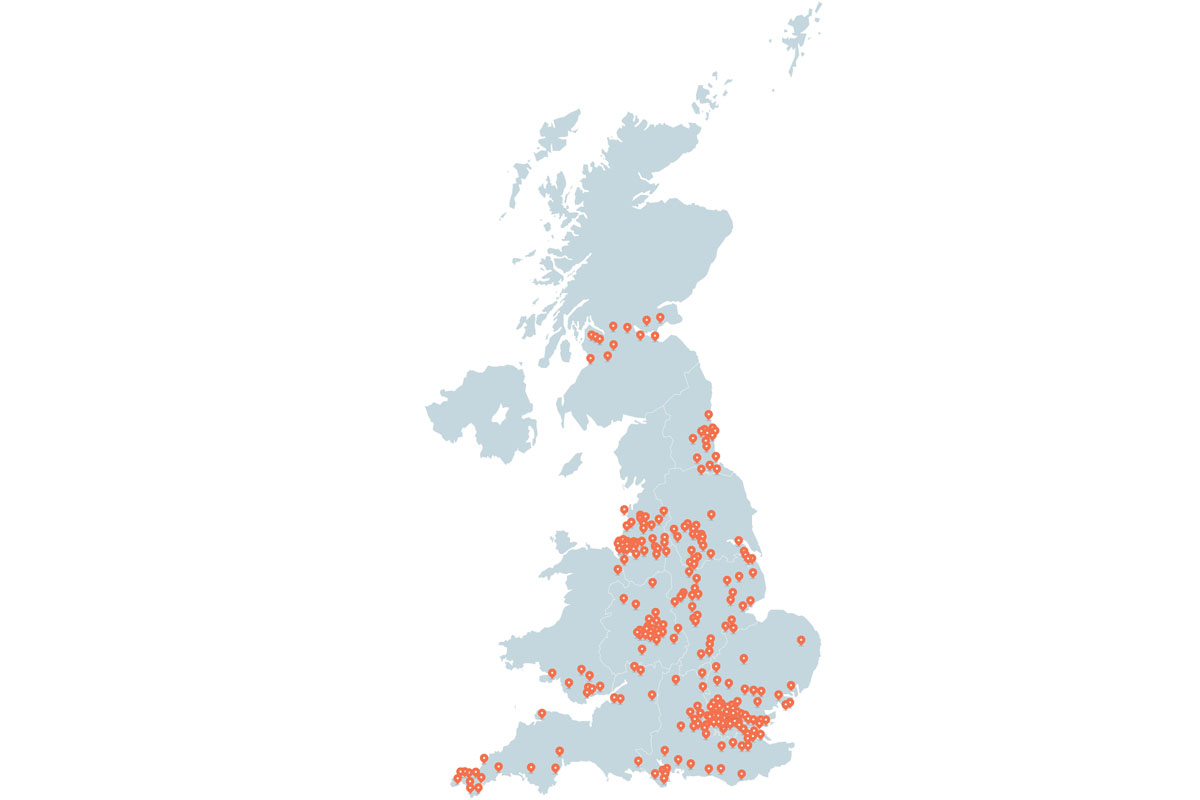 Our physiotherapy teams

Our physiotherapy network is broken down into regional teams and we have the largest community of directly employed MSK physiotherapists in the country outside of the NHS and large hospital groups.

This means you will be part of a regional team and a nationwide community of likeminded physiotherapists, all working with consistent standards of care.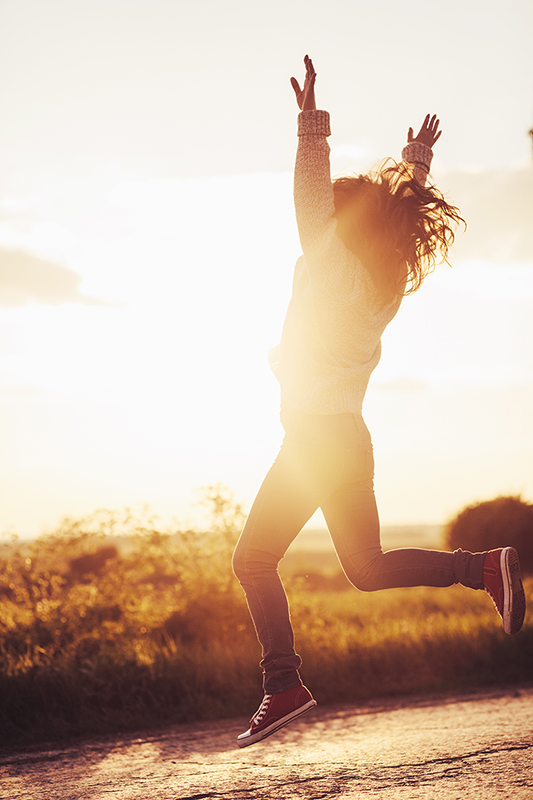 Company culture

Our people work hard, but love what they do because of the amazing team energy at Ascenti and the rewarding role we all play in changing people's lives.

We invest heavily in the professional development of our clinicians, high-tech digital health tools and have big ambitions for the future.

Importantly, we also believe in enabling our people to achieve their goals outside of work and a balanced life overall, with good benefits, home-working and flexible opportunities.
What makes Ascenti special?
Our values
Caring
We care about what we do and want to achieve the highest standards for everyone we work with.
Dependable
We deliver on our promises and provide accessible, reliable and effective treatments that are a cut above.
Pioneering
We're a passionate bunch of people, who aren't afraid to innovate and try new ideas to raise the bar.
United
We believe that unity lifts us above the competition, so we work together with partners, teams and communities.