Cardiff - Bannatyne Health Club
How to find our Cardiff physiotherapy clinic
Our clinic is located within the Cardiff Bannatyne Health Club and Spa, nearby to Pelican Healthcare, St David Veterinary Centre and the Cardiff Driving Test Centre.
Directions from Cathedral Road
Heading south-east on Cathedral Road, turn left on to Cowbridge Road. Continue on to North Road and keep right to stay on North Road. Use the second from right lane to continue on the A470 then bear left onto Caerphilly Road. At the roundabout, take the third exit onto Ty-Glas Road and continue on to Ty-Glas Avenue. Turn right onto Parc Ty Glas and the Bannatyne Heath Club and Spa will be on your right hand side.
Parking
Free parking is available at the Bannatyne Health Club and Spa car park.
Other transport options
Buses stop on Parc Ty Glas near the clinic and Ty Glas railway station is approximately 1.5 miles from the clinic.
Accessibility
Disabled parking is available at the clinic and there is disabled access into the building and treatment room which is on the first floor.
What to do on arrival
Please report to reception on arrival.
Useful contact information
Please call us directly on 0330 678 0850 if you need to speak to us about your physiotherapy appointment.
About us
We are passionate believers in our distinct clinical philosophy, because we know it works and see first-hand how it helps people every day. Our knowledge comes from over 20 years of successfully treating more than 1.1 million people, from office workers to top athletes. 
Top physiotherapists to elite sportsmen and women founded our business and continue to lead us today, constantly shaping and improving our clinical approach. This is where our keen emphasis on manual therapies and speedy results originated from. 
Our treatments include:
- Soft tissue massage
- Joint mobilisation
- Biomechanics & orthotics
- Exercise therapy
- Lifestyle advice
More about our treatments & services
Ascenti clinicians combine traditional physiotherapy practices with contemporary hands-on techniques. This means using what we call manual therapies such as soft-tissue massage, alongside cognitive therapies to address how the mind and lifestyle factors can influence your physical wellbeing.
All Ascenti physiotherapists are our own employees, not independent contractors, and every physiotherapist is registered with the Health and Care Professions Council (HCPC) and the Chartered Society of Physiotherapy (CSP). 
This helps us to maintain consistently high standards and keeps us on the cutting edge of the latest technologies and treatments.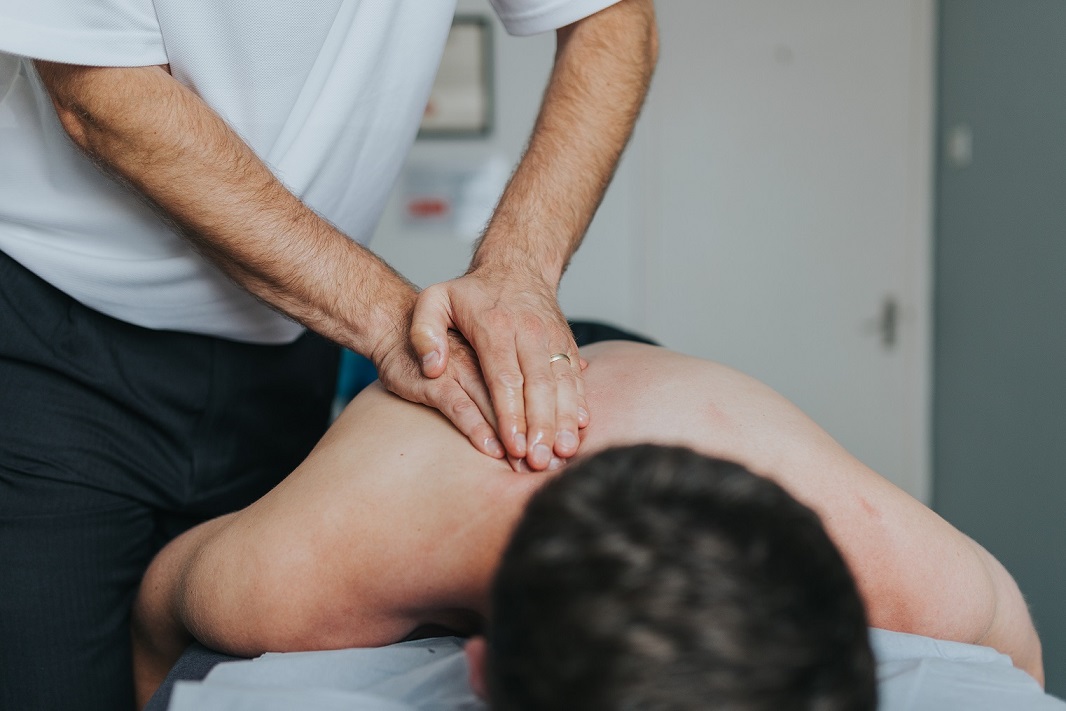 Parc Ty Glas, Llanishen, Cardiff, CF14 5DU
Book now
Give us a call: 0330 678 0850
Send us a message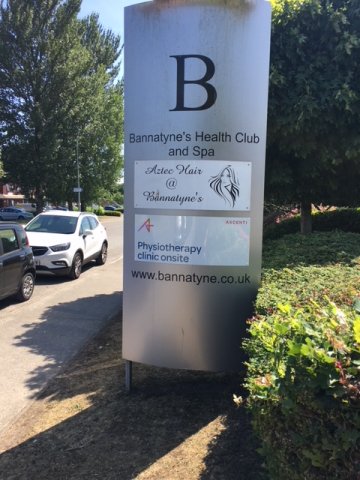 Choose the most relevant option for you
Approved by all major insurers