Physiotherapy with Ascenti
Flexible & convenient appointments with our expert physios available in-clinic or online.
Book online now
Ascenti is DCG's preferred supplier of physiotherapy services. They are the leading provider of physiotherapy in the UK, helping thousands of people to elevate their health and live active lives every day. Their team of expert clinicians can get to the heart of your problem and treat it, fast.

Physiotherapy treatment with Ascenti includes free access to their award-winning exercise and rehabilitation app, which supports you on your journey to recovery from the moment you book your first appointment.

For important information about your treatment with Ascenti, please read the patient information leaflet here.

Book your appointment online here.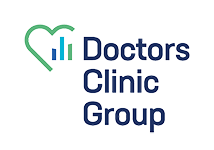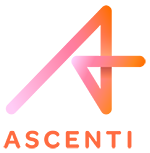 Physiotherapy can help you to elevate your health by restoring movement and function to the body if you are affected by injury, illness, disability or pain. Your Ascenti physiotherapist will achieve the best results possible by using our distinct clinical philosophy, which means combining a variety of different therapies and techniques to get you back to your best.
A bit about Ascenti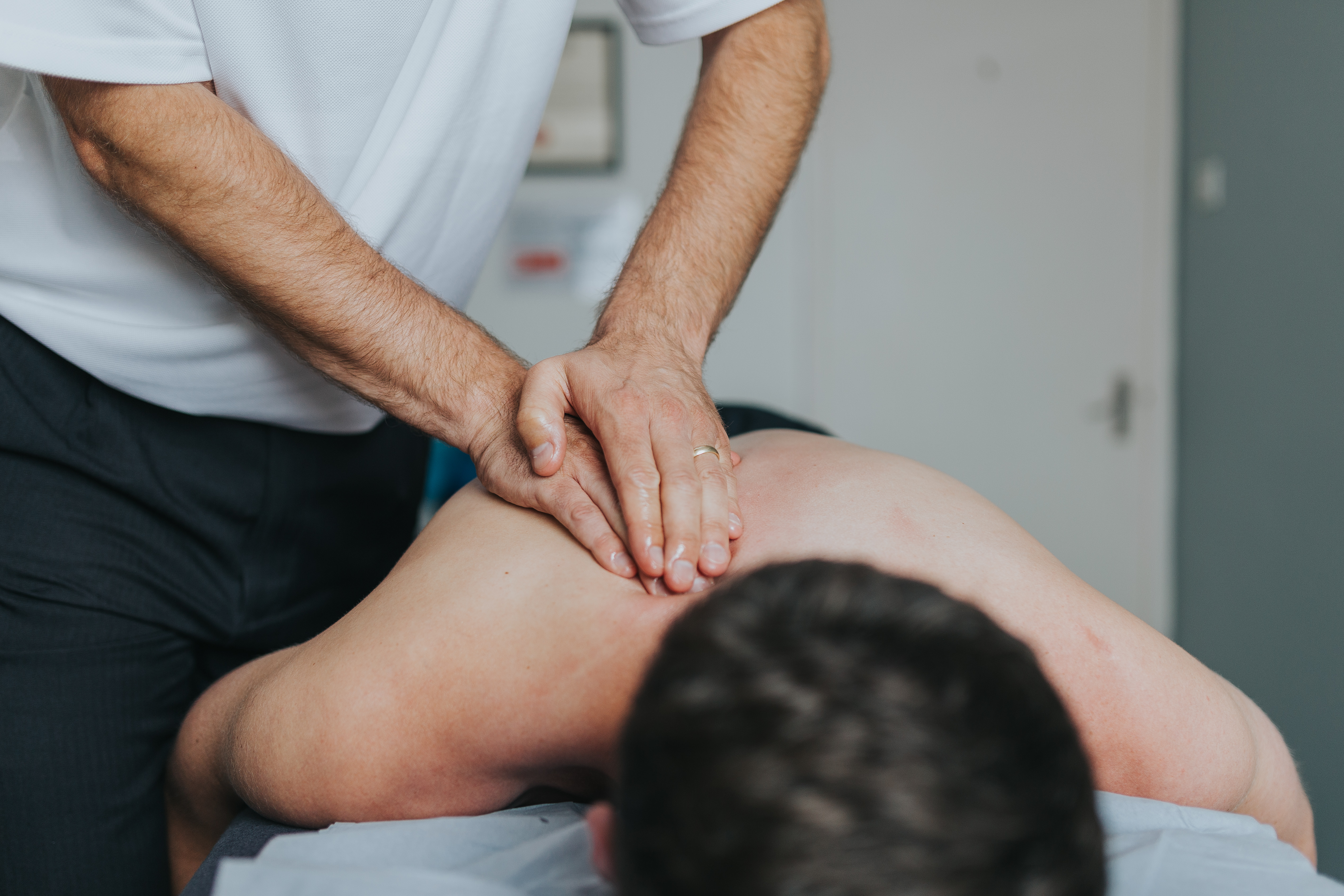 Ascenti is the leading provider of physiotherapy in the UK. Our distinct clinical philosophy and approach to treatment comes from over 20 years of successfully treating more than 1.5 million people, from office workers to top athletes.

With speedy access to advanced therapies and affordable treatments, our team of highly trained clinicians can get to the heart of your problem and treat it fast.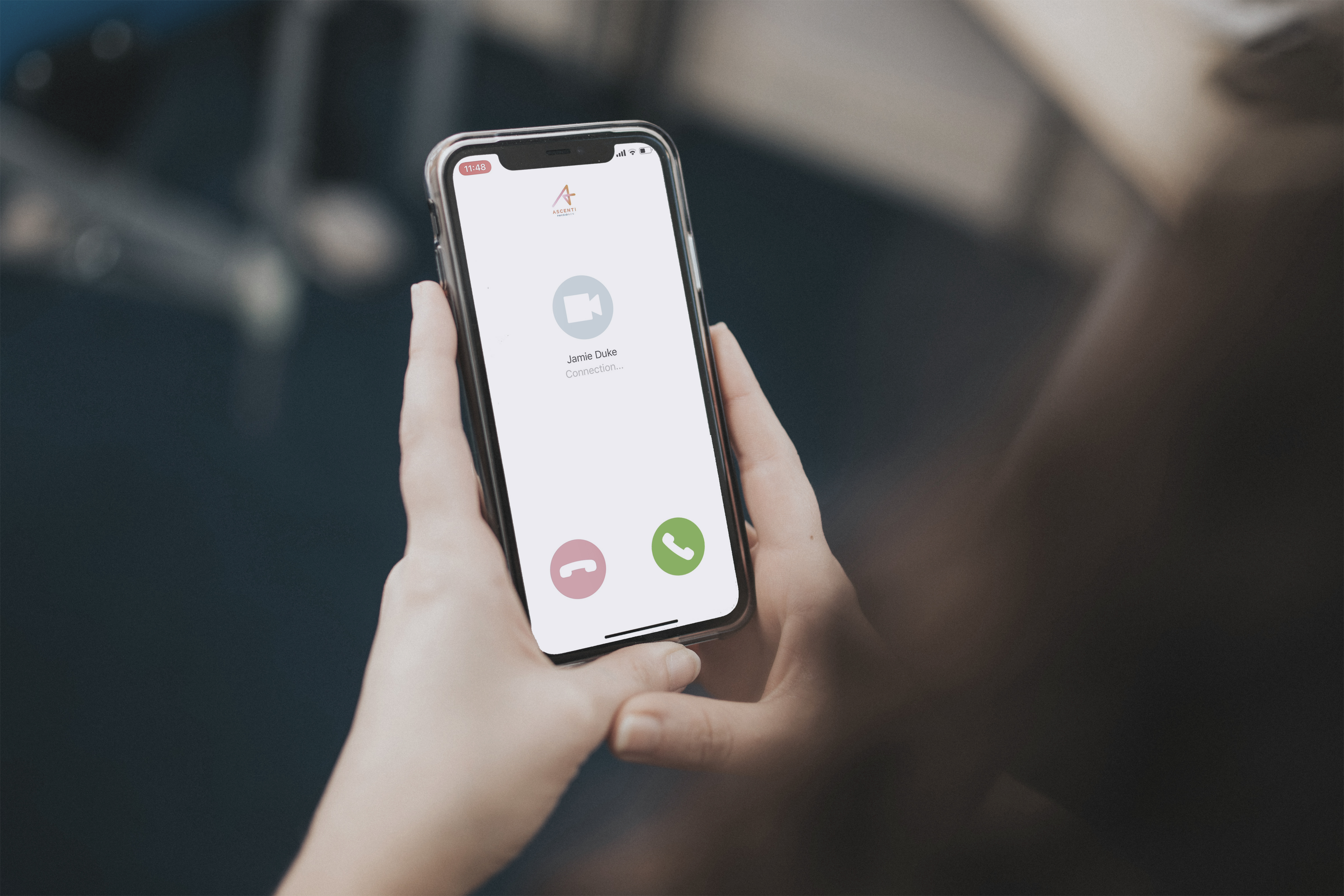 Ascenti's online services are designed to give you fast and convenient access to highly trained Physiotherapists wherever you need to be.

Our live one-to-one video consultations are an alternative to face-to-face clinic appointments that are delivered using the Ascenti Physio App.
We're proving that our online physio appointments and using our app can achieve great results. Learn more
Our services
Back pain
Move forward from the suffering of back pain, with treatment plans that can offer you immediate relief and long term solutions.
Home-working health check
Don't put up with pain or discomfort when working from home. Our health checks will give you guidance about how to achieve the best working set-up and posture at home.
Injury rehabilitation
Make a full recovery and get back to your normal life fast, with our sky high expertise in injury rehabilitation.
Long term conditions
Take back control and say hello to more good days, with progressive therapies and guidance for the management of long term conditions such as arthritis.
Online video consultations
Our online physiotherapy services are designed to give you speedy access to the physio treatment you need at a time and place convenient to you.
Pregnancy physio
Thrive and enjoy your pregnancy, with therapies that can relieve you from the pain and discomfort of common complaints such as sciatica and back pain.
Recovering from surgery
Make headway after an operation or surgery with advanced rehabilitation techniques and support every step of the way.
Sports physio
Smash your fitness goals and rise above the competition, with advanced therapies for injury prevention and improved performance.
Who we've helped
Ray from Somerset says
'I couldn't believe how well this worked and how easy it was. I had been putting off visiting a physio about my neck for ages. This is the future.'
Isabel from Bristol says
'With a new baby this has been a lifeline. My back felt better after just one session and a week of following my exercise plan on the app.'
Neil from Moray Scotland says
'I live in a remote area so was grateful to find an option instead of a 6-9 month wait. The pains gone and I have full use of my arm again – highly recommend.'
You're in good hands. Ascenti is CQC registered and your data is safe with us. We are a trusted partner to the NHS and more than 400 businesses.
Learn more