Your life with Ascenti
Be part of something special.
Our people work hard, but love what they do because of the amazing team energy at Ascenti and the rewarding role we all play in changing people's lives.
Importantly, we also believe in enabling our people to achieve their goals outside of work and a balanced life overall, with good benefits, home-working and flexible opportunities.
Benefits and culture
Beyond your day-to-day work you will be part of a business that fosters an inclusive and progressive culture.
You will remain connected to the wider business through our award-winning employee newsletter, modern intranet and events such as our Voices for Change series and Values in Practice annual employee awards.
We really care about our team and reward them with our benefits package that focuses on the wellbeing, development and work-life balance of our people.
Our loyalty based benefits package is made up of six pillars that we believe are the essential building blocks of a happy work life:
Health & wellbeing

Vitality at Work membership

Free first appointment & discounted physio for you

Discounted physio for your friends & family

Free mental health support & telephone counselling service
Leave & welfare

25 days annual leave (+bank holidays)

Enhanced family leave (mat, pat, adoption etc.)

Company sick pay

Company pension scheme
Flexibility & balance

Flexible working options

'4-day weeks' / condensed hour options for patient facing staff

Home working options for many roles (including patient facing positions)

Sabbatical leave policy
Cash & incentives

Reimbursement of eye tests & glasses

Overtime options for patient facing staff

£1000 refer & earn bonus scheme

Location related bonuses & salary weightings for certain roles
Training & promotion

Award-winning training & development for clinicians

Guaranteed annual promotion opportunity for physios

Apprenticeships & funded learning

Personal development & training for non-clinical staff
Social & sustainability

Cycle to Work scheme

Charity time gifting scheme

Annual employee awards

Free company social & networking events
"I suffered from perinatal mental health issues and was anxious about how it would impact my return to work. I opted into the option for 20% less hours, for the same pay, for a period of 8 weeks. This helped my family financially, but most importantly benefited my own health and my son's wellbeing throughout this change for him. It's fantastic to see Ascenti ahead of many other companies with their family leave policy."
-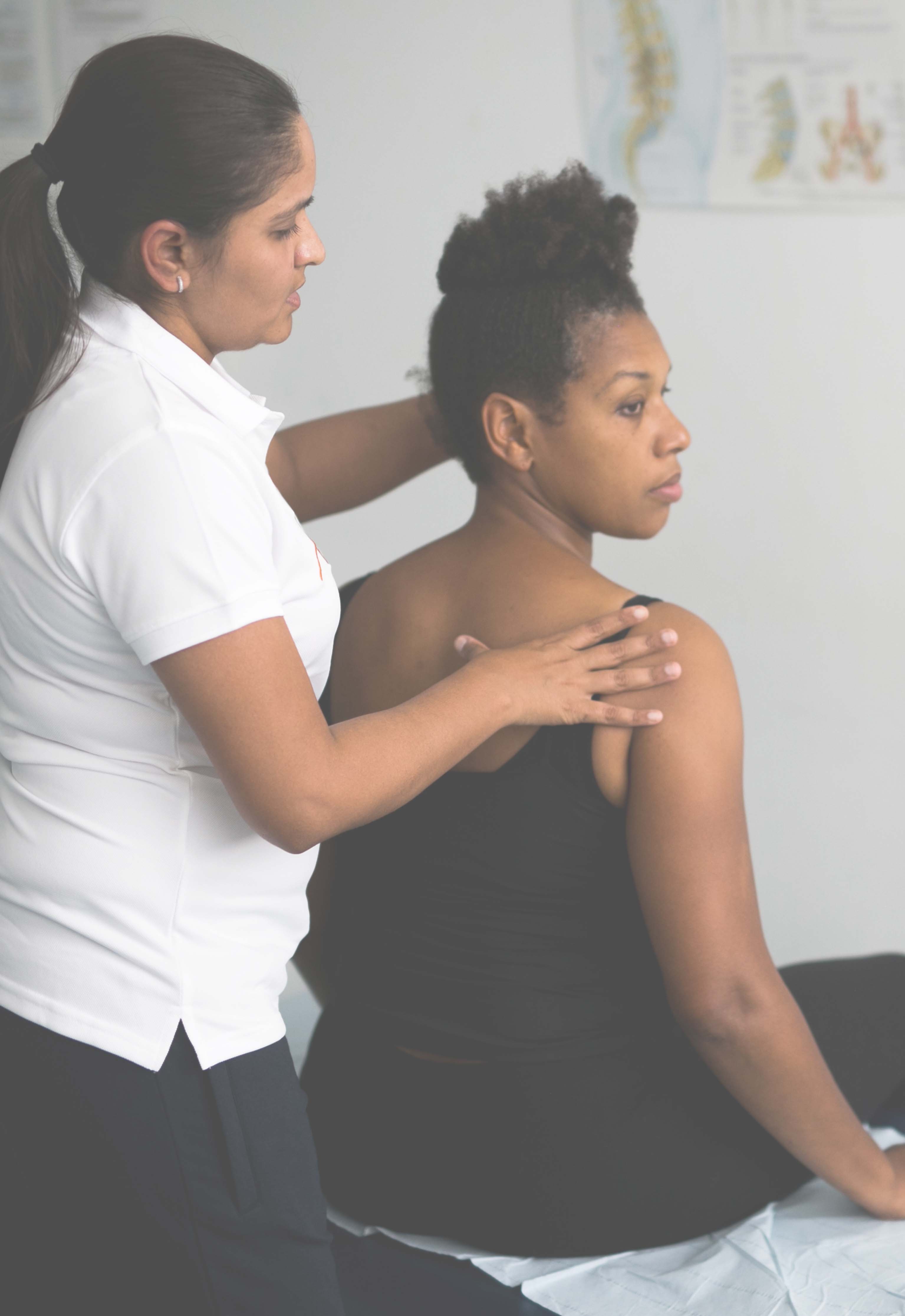 We want to create a world in which everyone has an equal chance at creating the career and life they aspire to, unconstrained by harmful norms or stereotypes.

At Ascenti we actively work to promote equal opportunities across all that we do, including when we recruit new talent. This means that we consider all eligible candidates fairly and run a range of initiatives internally aimed at breaking down barriers.

We are a disability positive employer and are willing to make reasonable adjustments as part of our application processes, so please get in touch. We also partner with specialist recruitment agency Astriid, who help us to bring suitable job opportunities to those with long-term conditions looking for meaningful work.

Our goal is for Ascenti to be a workplace that creates a sense of belonging for everyone.