Philosophy & values
We are passionate believers in our distinct clinical philosophy, because we know it works and see first-hand how it helps people every day.
Our knowledge comes from over 25 years of successfully treating more than 1.5 million people, from office workers to top athletes.
Our philosophy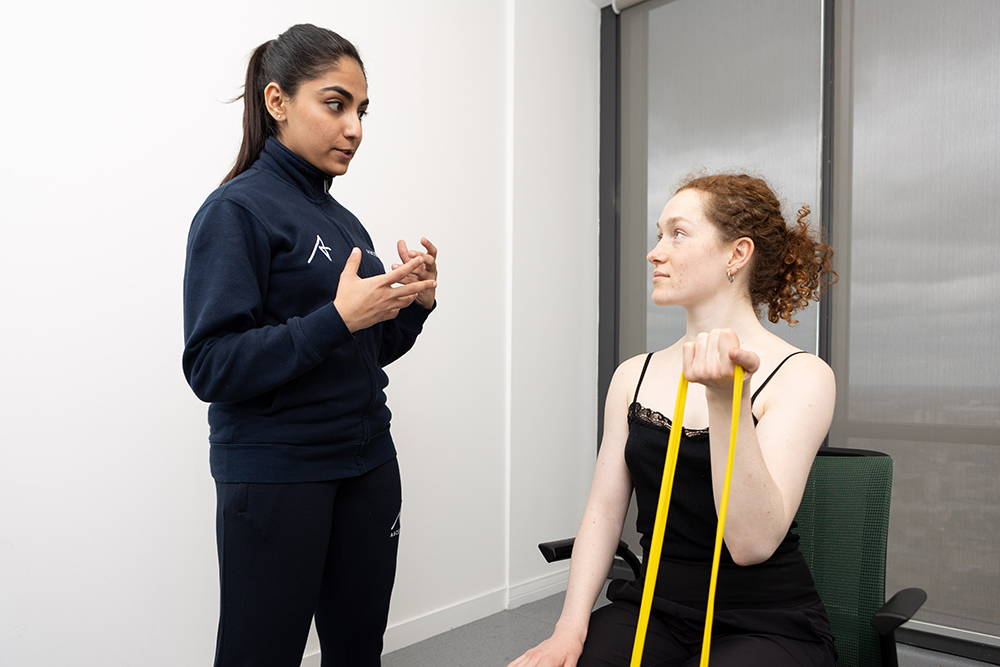 Ascenti physiotherapists take a results orientated approach to treatment, combining hands-on techniques with cognitive therapies and progressive digital health services.

This means using what we call manual therapies such as soft-tissue massage, alongside cognitive therapies that address how the mind and lifestyle factors can influence your physical wellbeing.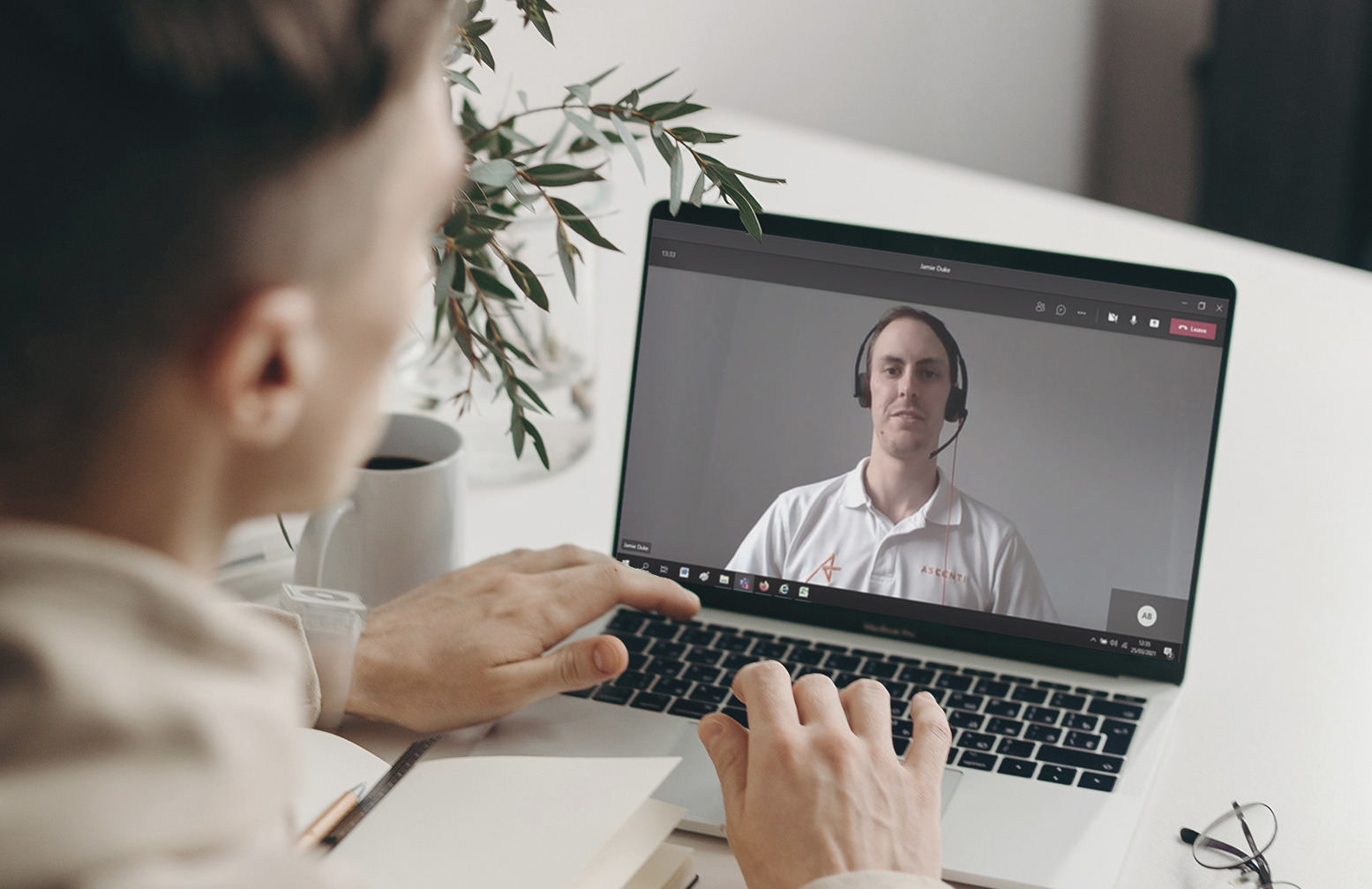 Our mental health team take a holistic approach to treatment and aim to optimise wellbeing and functioning at every step. They work together as a cohesive team to monitor patient progress, and our care pathways are underpinned by evidence-based treatment decisions throughout.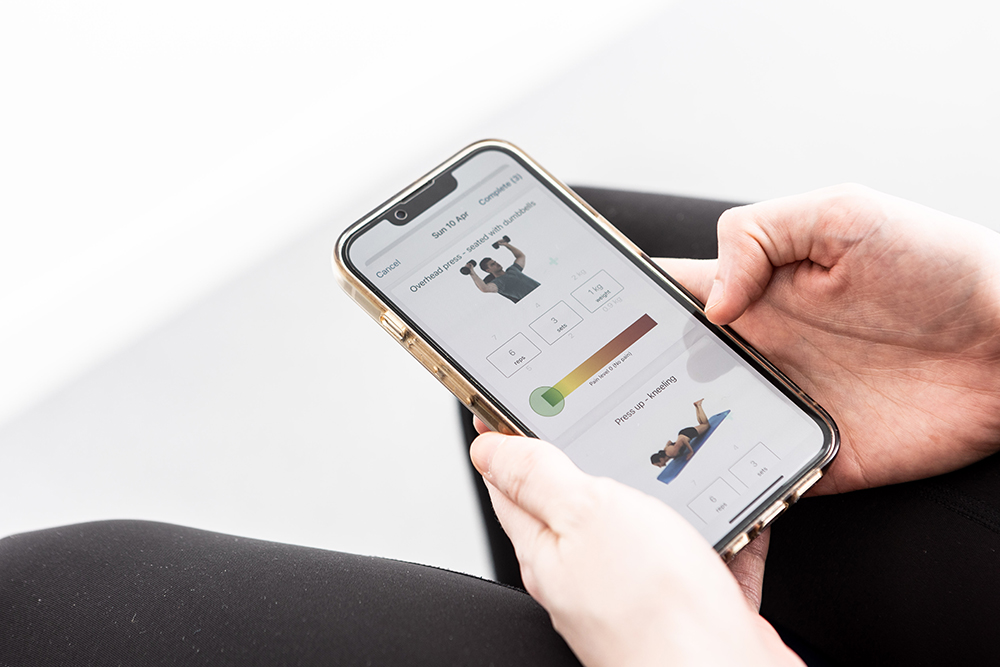 Our advanced digital health services, including the Ascenti Physio app, Ascenti Reach and our mental health service, support our treatment philosophy and complement our in-clinic services, helping to advance the experience of our patients and business partners alike.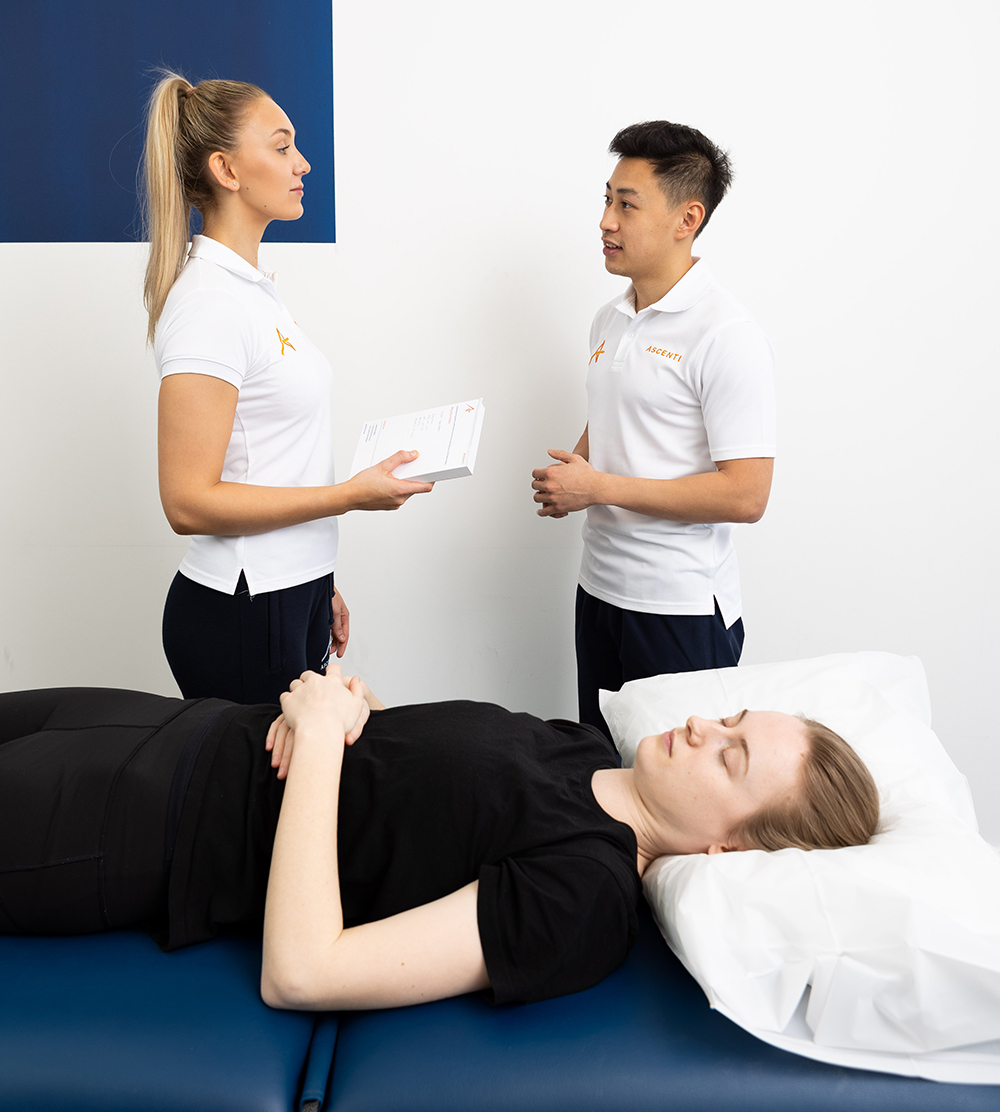 Top physiotherapists to elite sportsmen and women founded part of our business and continue to lead us today, constantly shaping and improving our clinical approach. This is where our keen emphasis on manual therapies and speedy results originated from.

Ascenti clinicians are our own employees (not independent contractors) and every therapist receives a minimum of 100 hours of protected training and CPD time annually. This helps us to maintain consistently high standards of governance and keeps us on the cutting edge of the latest technologies and treatments.
We care about our people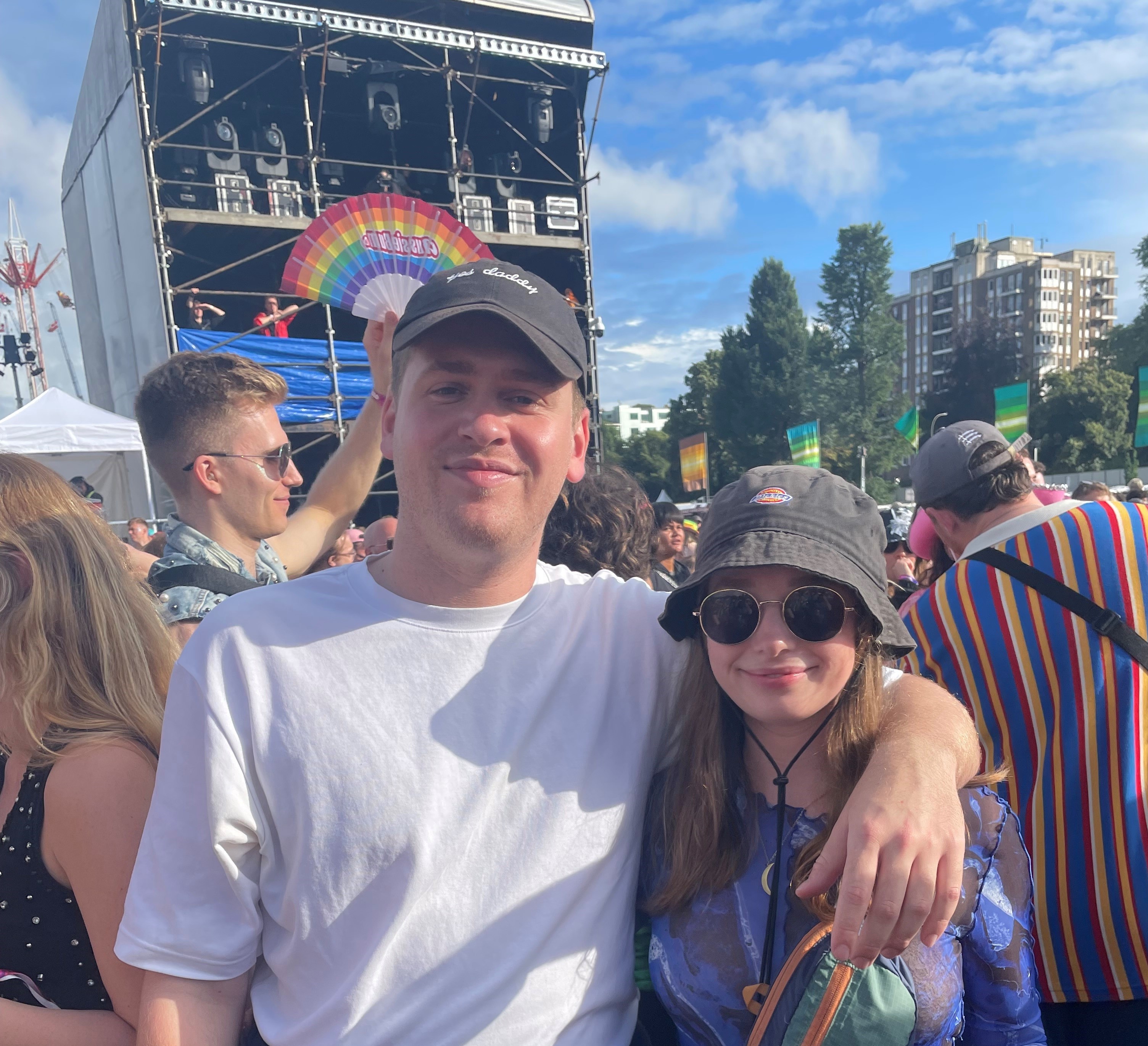 Ascenti is committed to making diversity, equity and inclusion part of everything that we do – from the services that we deliver to how we build our workforce.

Our vision is to simultaneously create a better and more inclusive future, with healthcare services and a workplace that meet the needs of all people and continue to breakdown barriers.

Read more about our diversity, equity and inclusion strategy.
Our values
With over 800 employees our values shape the way we work and behave:


Caring
We care about what we do and want to achieve the highest standards for everyone we work with.
Dependable
We deliver on our promises and provide accessible, reliable and effective treatments that are a cut above.
Pioneering
We're a passionate bunch of people, who aren't afraid to innovate and try new ideas to raise the bar.
United
We believe that unity lifts us above the competition, so we work together with partners, teams and communities.