New clinics in Harley Street, Liverpool Street & Moorgate, Russell Square, Notting Hill and Canary Wharf are now welcoming patients.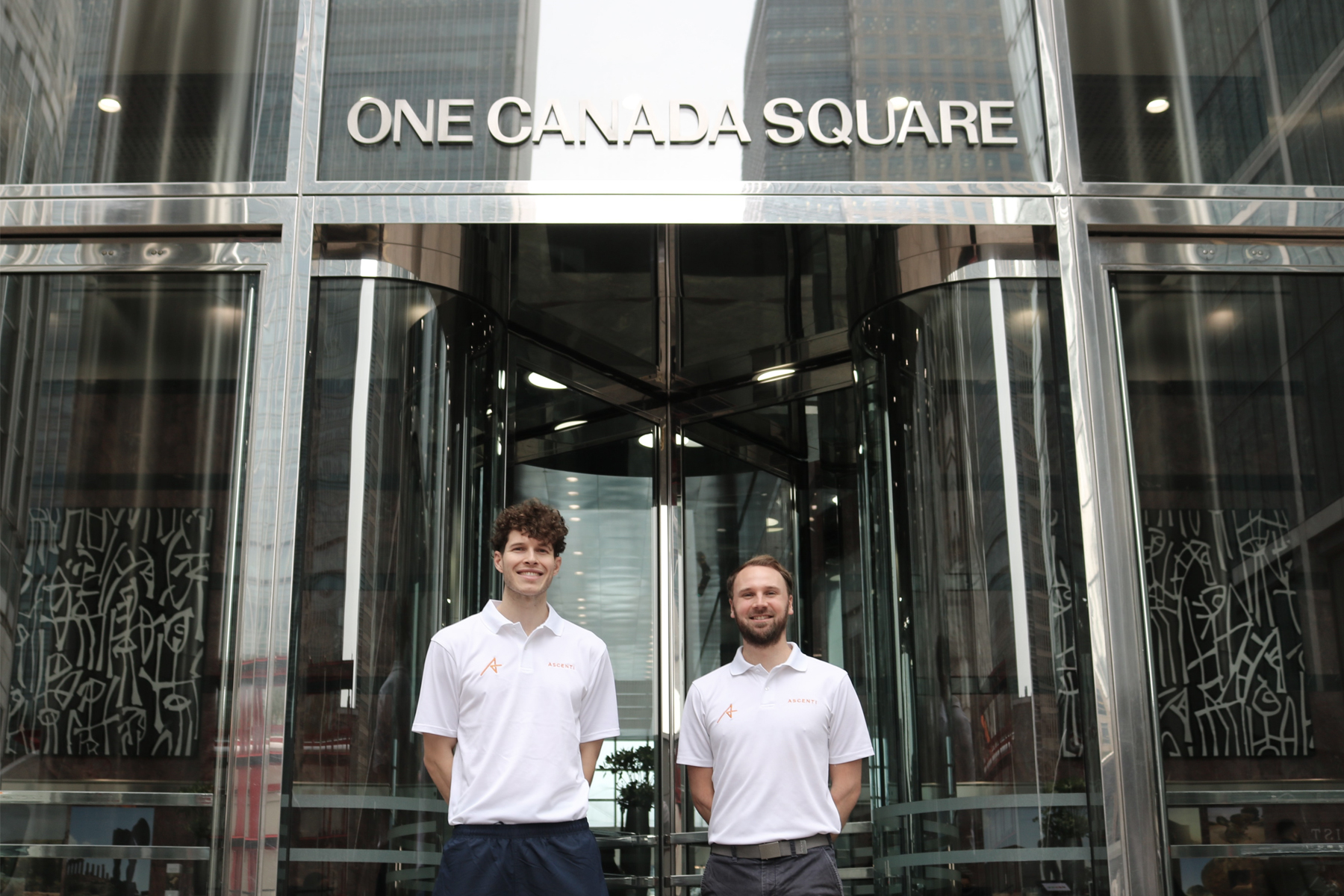 This expansion coupled with Ascenti's market-leading patient app is making it easier than ever for busy Londoners to treat musculoskeletal conditions.
The Ascenti Physio app is available to all Ascenti customers once they book their first appointment and has been proven to improve short- and long-term outcomes for patients with musculoskeletal injuries such as back pain. 
The app also helps to reduce the number of face-to-face physiotherapy sessions required to rehabilitate patients – again, helping to reduce unnecessary travel for treatment. 
Stephanie Dobrikova, CEO at Ascenti, commented: "Having lived and worked in London for many years myself, I know how important convenience and speedy access to treatment is for busy Londoners. 
"Our services fit around the lives of our customers and we are leading the way when it comes to digitally-enabled physiotherapy and accessibility. 
"The Ascenti Physio app enables patients to access our services at the touch of a button and with our expansive nationwide network, including our five new central London clinics, we are bringing the very best physiotherapy services closer to the nation."
You can learn more about our central London clinics and book an appointment here.
If you are a business looking for network MSK physiotherapy services in London, please contact us for more information.