More than 30 physiotherapists working across our London clinics got together for the annual Ascenti touch rugby match in July. 
The group met at Wandsworth Common where they broke into their respective North and South divisions led by their regional Network Managers, Angela Scott and Alan Young. 
Angela even brought her pug along, Mr Wiggles, who was the star of the day's 'guess the weight of the pug' competition. The South London region took home this year's cup.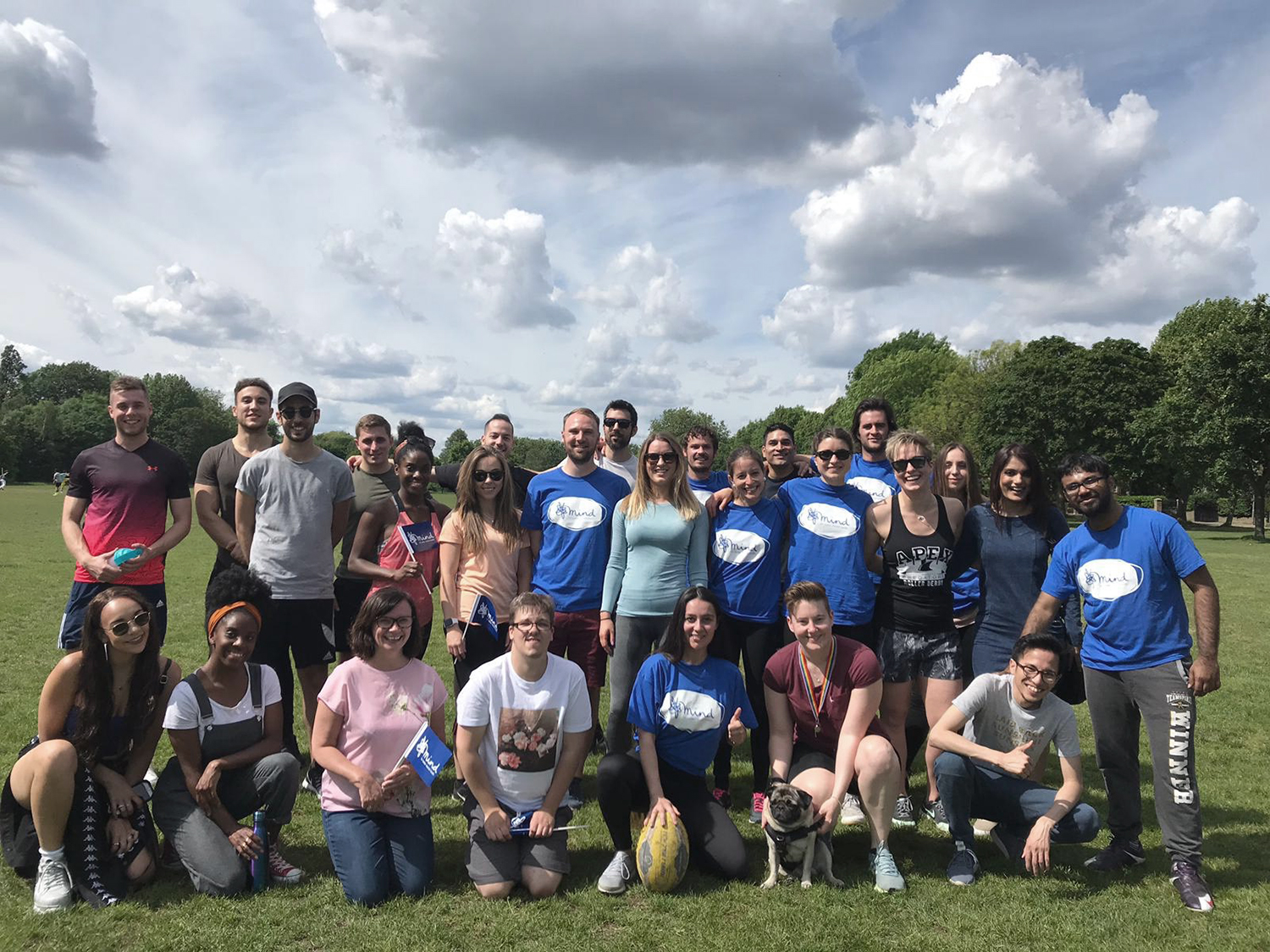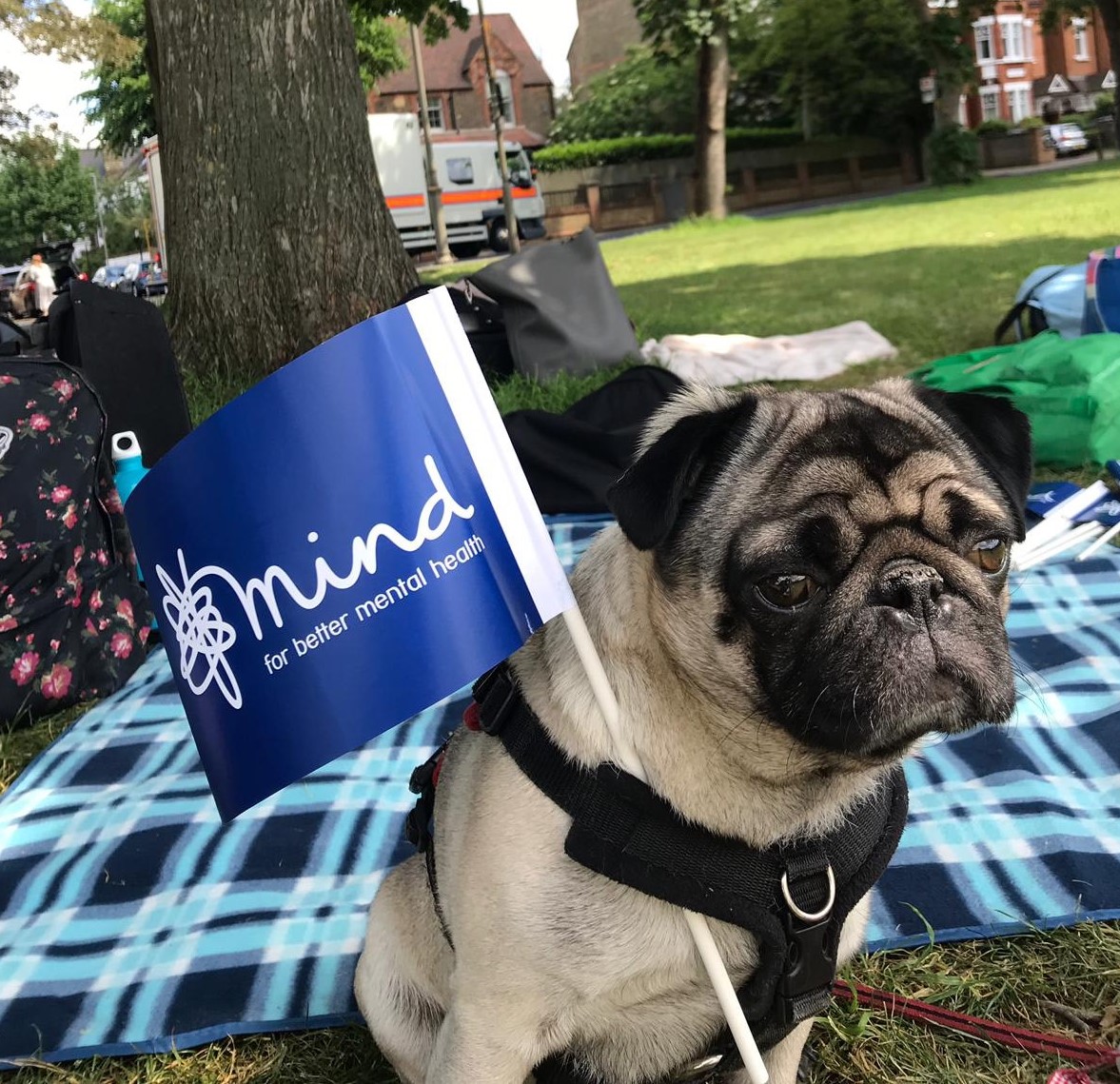 In August, Ascenti's Communications Team based at our Bristol office took on the Tough Mudder in Badminton.
The team ran more than 3 miles across 13 muddy obstacles in just over 1 hour 30 minutes.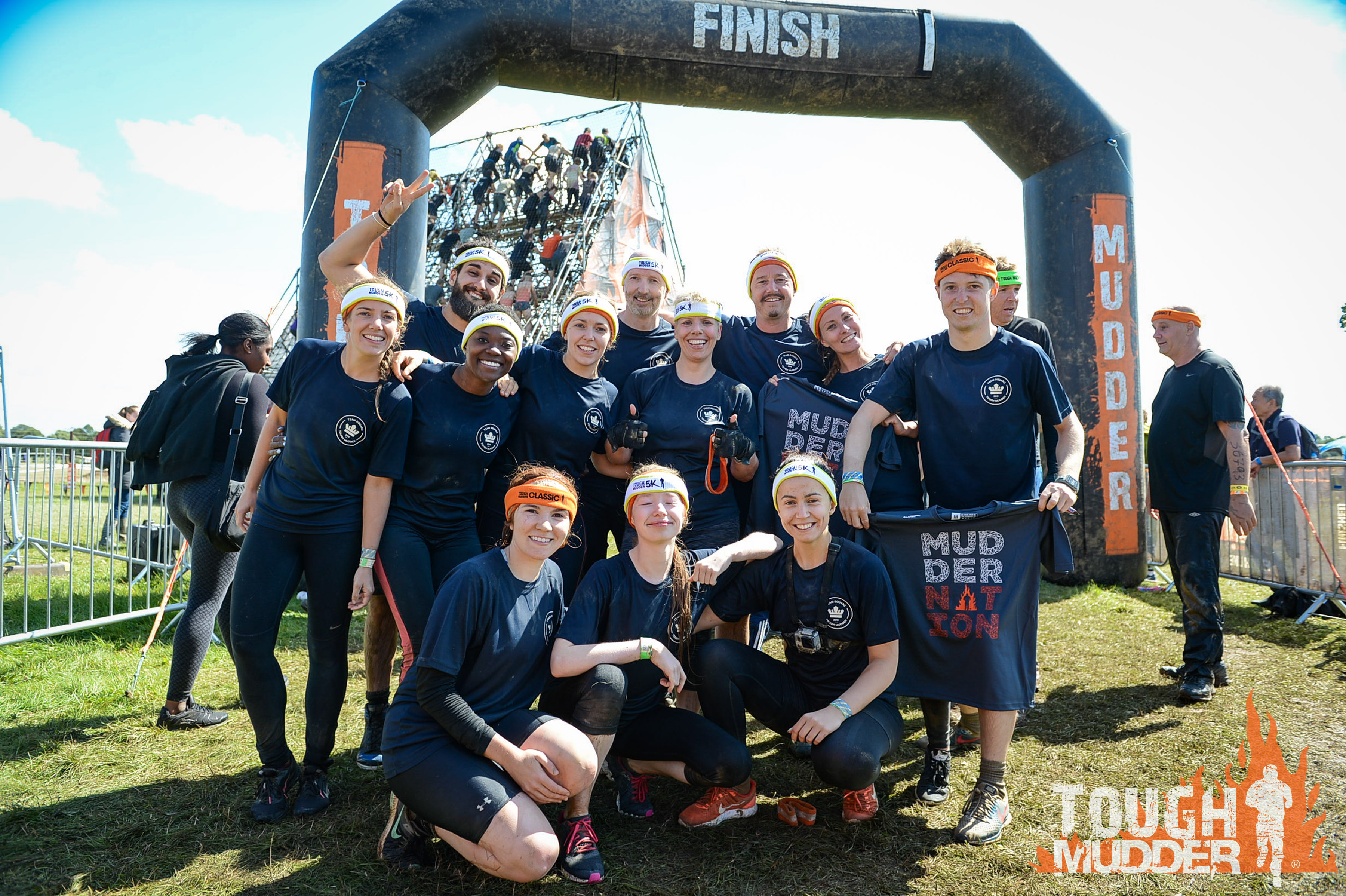 Together, these activities have raised more than £700 for our charity partner of the year, Mind UK.