Clinical training & development
No one invests in the professional development of their physiotherapy workforce like us.
We're passionate about delivering great care, which means we need great physios.
Join Ascenti and you will benefit from our multi award-winning clinical training and development programme which enables all our employees to excel in their careers.
Award-winning
Our clinical training and development programme is really special. It has won two prestigious awards with
Skills for Health
and
LaingBuisson
and has been called one of the best curriculums in the UK for physiotherapists outside of universities.
It will help you to develop rapidly and we will give you protected learning time every week so that you have the space to engage with it across our eight-week learning cycles.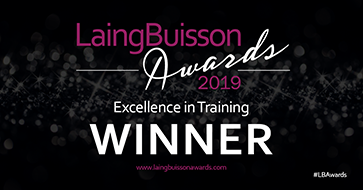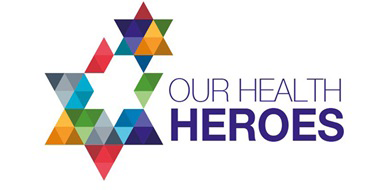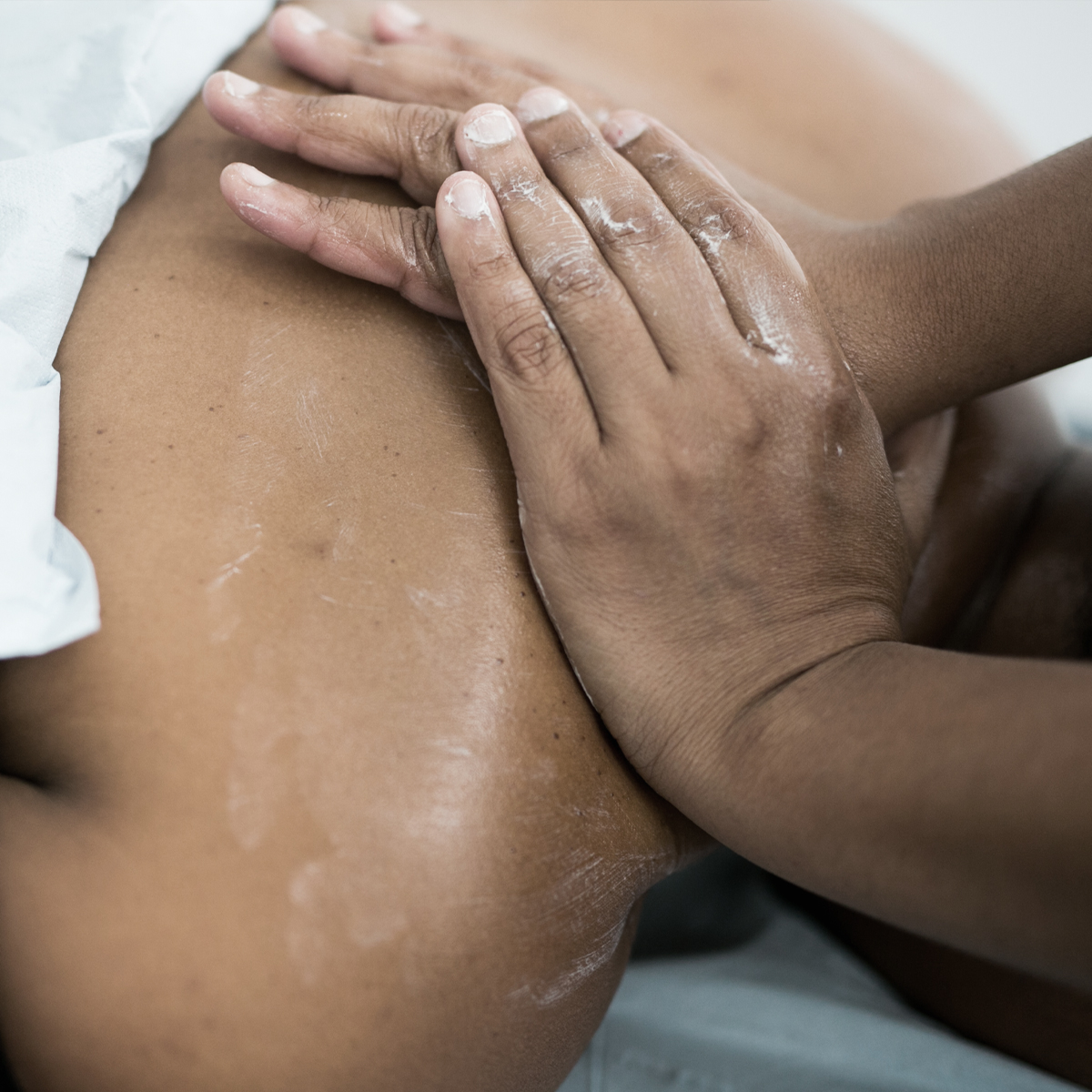 Clinically-led

With over twenty years' experience of successfully treating over 2 million patients and physiotherapists on our Executive Team, we know what great care looks like.

Our Clinical Training and Development Team is made up of experienced university lecturers and Advanced Physiotherapy Practitioners who shape and lead our curriculum.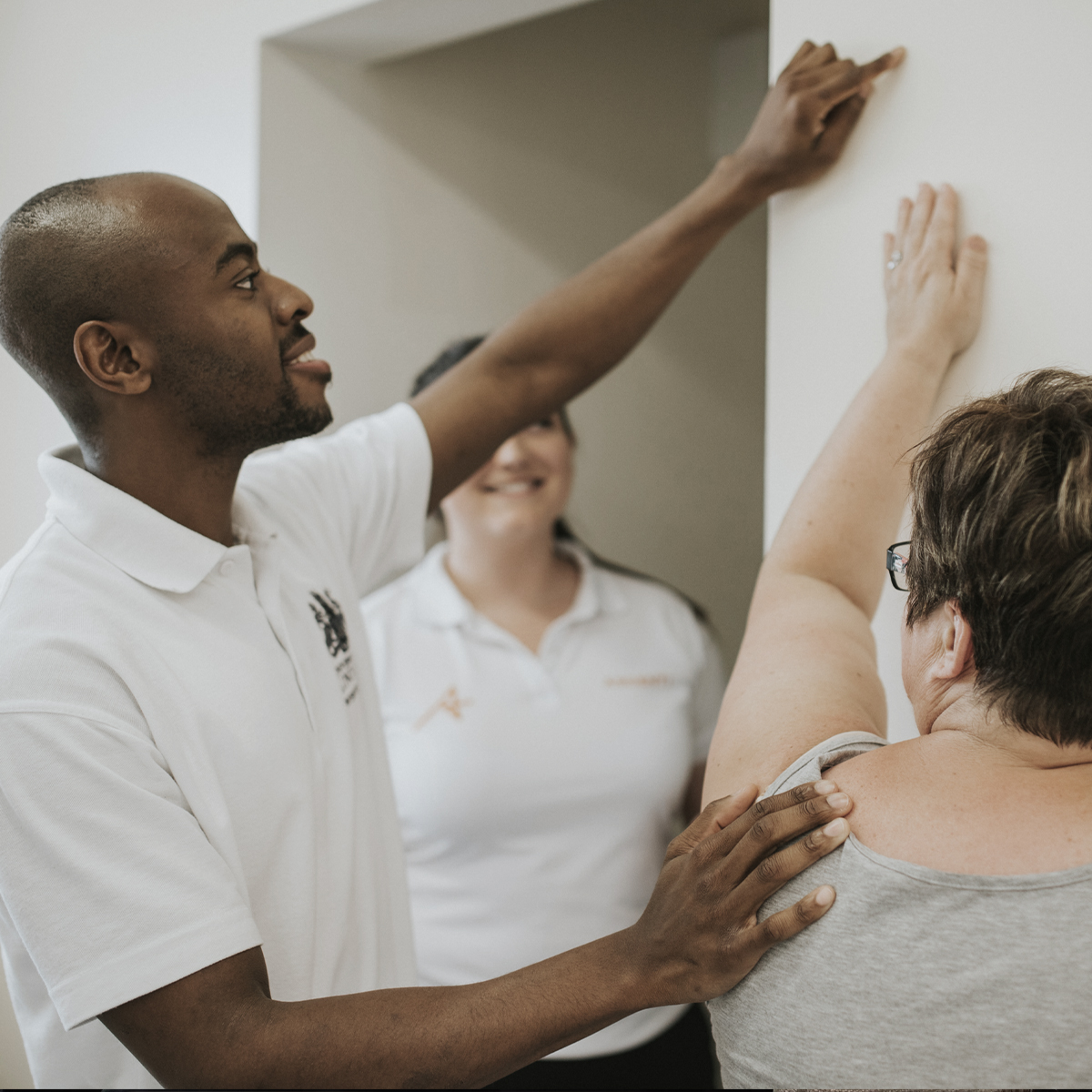 Career-focused

Our programme helps you to be the best physio and deliver the best care. And we know that's not just about technical skills.

As well as MSK specific knowledge, the programme offers the chance to develop leadership, communication, and business skills.
The programme
As an Ascenti physiotherapist you will benefit from the below as part of our clinical development programme:
• 40 hours of support and training during induction week

• Minimum of 100 hours of protected CPD time annually

• The opportunity to attend special training events and seminars, with internal and external speakers

• Access to our unique e-learning platform with a broad range of content

• Peer support from your Clinical Mentor including face-to-face sessions with 121 or group-based learning

• The opportunity to expand your skills into new areas, such as injection therapy

• Support developing into a First Contact Practitioner (FCP) or Advanced Physiotherapy Practitioner (APP) where there are opportunities.
Every year you have the opportunity to demonstrate your progression based on the competency framework and to apply for a promotion. Those most committed to development can progress very quickly through our banding scale, taking on more complex cases and increasing salary.
Our clinical training and development is something that makes us unique in the field, and sets us apart from other providers and employers.
If you think that Ascenti is the right place for you to grow and develop, browse our jobs here.
"This was my first job so I needed a company that would support me and provide a guided path. The training and development is amazing - I can already see a noticeable difference in myself as a physiotherapist within a year."
-
"We've worked hard to design a clinical development programme that gives our physios the tools they need to deliver excellent patient care. Our fresh approach has had an overwhelmingly positive reception from our staff."
-
Get career alerts
Sign up to our career alerts below to be the first to hear about our new job opportunities.